We're all getting fed-up of cold, soggy summers down here, so in our efforts to reduce waste going to landfill and carbon emissions, BaKare Beds are doing our bit.
We have just taken delivery of our new compressed air powered baler machine.
The baler compresses paper, card or plastic into pallet sized bales, ready for collection, meaning that the vast majority of packaging and office waste is now recycled in a clean and efficient manor in order to help protect the environment. We in turn receive a small fee for the recycled materials which covers the cost of leasing and running the baler, meaning a smart, sustainable recycling operation unlikely to be singled out by the accountants for costing too much.
For more information about balers for recycling please visit http://www.miltek-uk.co.uk/business.aspx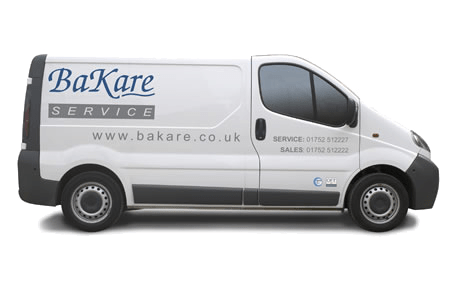 At the turn of the 2012, we also replaced our fleet of vehicles with new lean, green Euro 5 compatible vans. The return on investment on these is that we benefit from improved fuel economy and lower running costs, demonstrating that going green can make sense for businesses.