BaKare would like to introduce you to our new range of Healthcare products. For many years (23 years to be exact) BaKare has been synonymous with providing the very best profiling and height adjustable beds, pressure care mattresses, bespoke cots for children with special needs and in more recent years bedroom furniture. 
We have built a reputation based on excellent after-sales support, quality products and expert advice. We have been asked repeatedly by customers for other products that would aid independence and enhance their lives. We have listened very carefully to our customers' needs and are very happy to announce the arrival of 3 new ranges in to BaKare.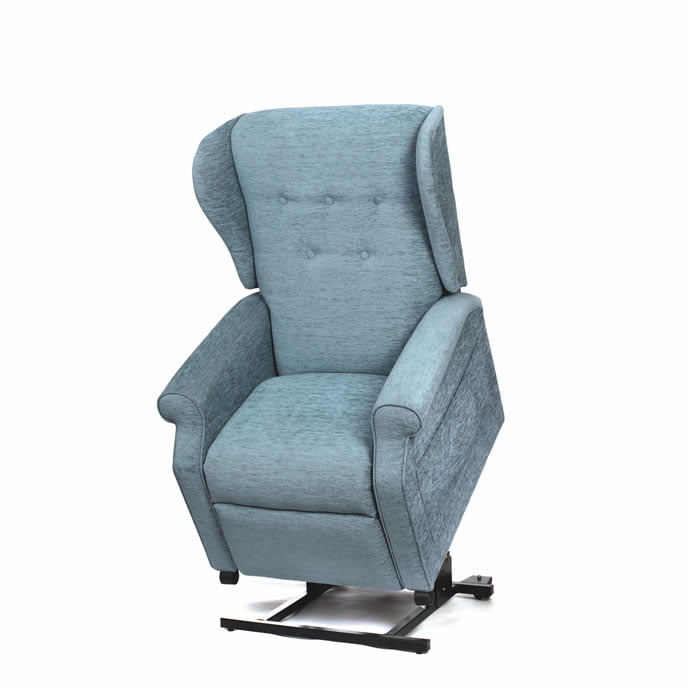 Rise And Recline Chairs
BaKare's Rise and Recliners rely upon skilled craftsmanship, excellent design and superb comfort. We have a rise and recliner to meet every budget from the stylish Horksley through to the fully customisable Mistley (upgrade). You can tailor the Mistley (upgrade) to your exact requirements, from bespoking the size through to upgrading the action of the chair. With 8 different backs to choose from Mistley (upgrade) really is the ultimate in comfort and relaxation.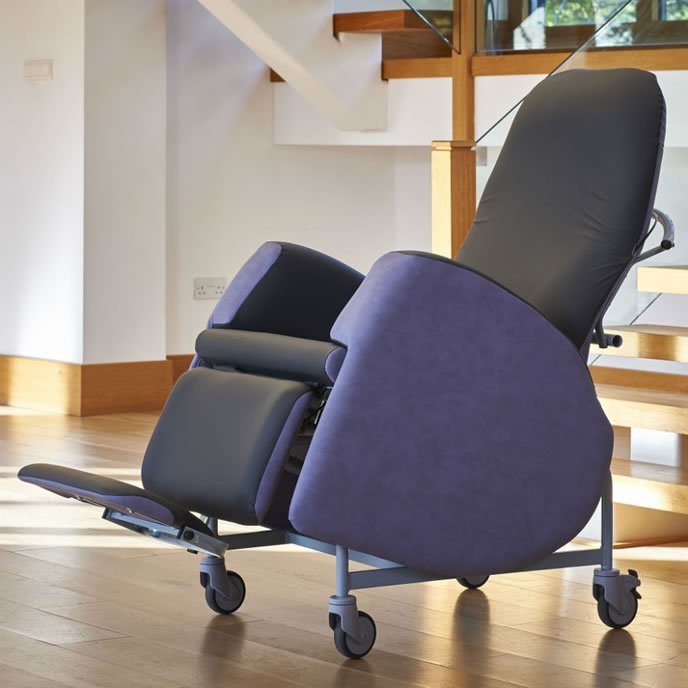 Postural Management Chairs
BaKare's Postural Management Chairs have been born out of clinical research and vigorous testing. The Florien II is a dynamic and highly mobile seating system that enables greater independence by promoting a correct posture and facilitating a supportive, comfortable seated position. The Omega was originally designed for those with Huntington's disease and other neurological conditions, it has become a recognised and valued seating system for many other care environments.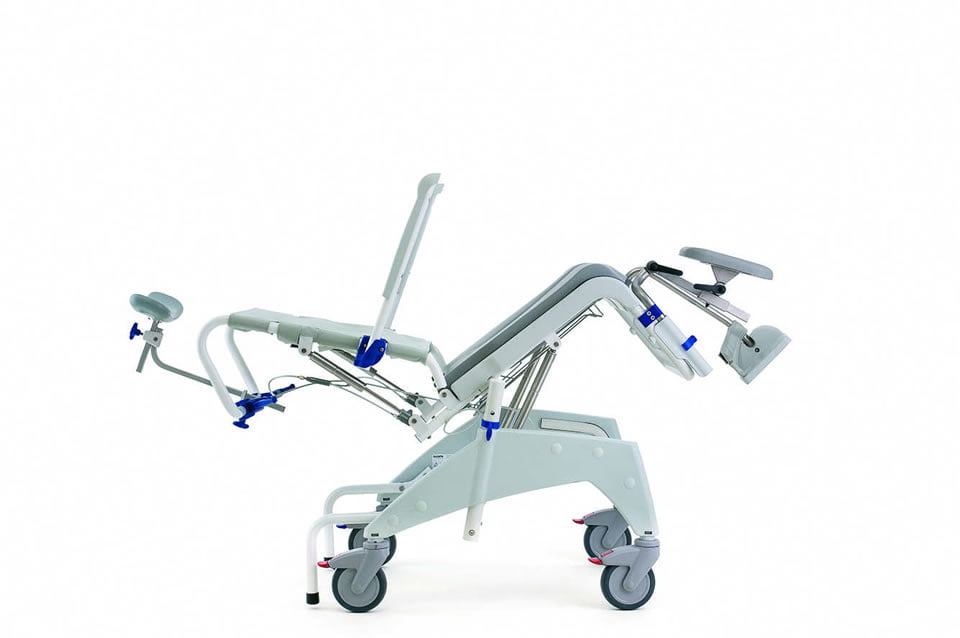 Hygiene Range
BaKare's Hygiene range compromises of changing benches and a toileting and showering chair. When children and adults are unable to dress or shower independently, supportive equipment can be required. All of our Changing benches are well-made, easy to use and built to stand the test of time. Our changing benches are comfortable, hygienic for children and adults, and easy to use for the carer. Whether you are looking for a wall mounted or mobile changing table, for a wet or a dry room, we have a solution to meet your needs. The Ocean Dual VIP can be used as a traditional commode as well as a showering chair. It is modular in construction meaning that individual components can be purchased separately and has a 100% corrosion free powder coated stainless steel frame.
Contact us today for more information about our new product range, or simply click the button here to request a free brochure.