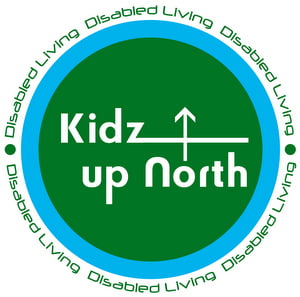 One of 3 of the largest, FREE, UK exhibitions dedicated to children with disabilities and special needs, their families and the professionals who work with them.
Over a 120 exhibitors offering advice and information on funding, mobility, seating, beds, communication, access, education, toys, transport, style, sensory, sports and leisure.
Running alongside the event are FREE seminars for parents and professionals.
A warm welcome from the BaKare team awaits you on stand B14 – we'd love to see you there.
Name
Kidz North 2013
Date
Location
EventCity, Barton Dock Road, Manchester, M17 8AS