Good Causes
BaKare Beds donate:
Old print toners & cartridges to Children's Hospice South West
Old stamps to charities providing kidney research
We also run 2 charity based snack boxes in our head office. You'll also find that some of the BaKare staff participate in ½ Marathons, St Lukes Hospice Midnight Walks and charity fun runs also.
BaKare Beds also enter the occasional fund raiser ourselves such as raft races.
The Environment
Our Volker electric beds consume no energy when not moving into position and are constructed using 95% recyclable material. After a long working life we will take back any bed or mattress originally sold by BaKare Beds Ltd and recycle it in an environmentally friendly manner.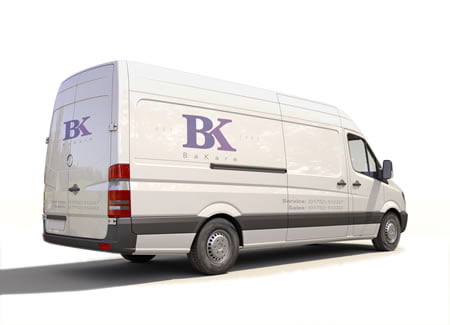 BaKare have recently invested in a fleet of new delivery and service vehicles. The Euro 5 engine powered vans are better for the environment with their lean, clean burning engines.